About
The vast experience acquired all over the world ensures that Piccini Group is the ultimate partner in construction, capable to blend and integrate itself in any context and country, including remote areas and extreme working conditions.
Profile
We do. Together.
Organized in complementary entities, the Group consists of a network of 15 highly responsive companies capable of delivering innovative solutions to clients and partners for the construction, design, operation and maintenance of buildings and infrastructures.
The Group is constantly expanding, growing its business and diversifying its activities, including renewable energy and waste valorization.
Vision. Mission. Values.
We do. Looking to the future.
Our Vision is of a changing world and of shrinking distances and borders. A world which preserves identity by diversity, in which cultures blend and interact, of a world which grows with these encounters. A world creating history.
Our Mission is to build, to belong to the context where we operate. We create ideas and projects for living, travelling and meeting. We build these works so that they blend seamlessly into their surroundings. We build them so that they can tell their stories.
Our Values are:
Listening, understanding, absorbing. Because knowledge generates respect.
Integrating, blending, uniting. Because respect brings unity.
Growing, evolving, innovating. Because only together we can do better.
History
We do. Since 1949.
Founded in Perugia Italy, in 1949 as Officine Piccini, the Group has grown to be present in more than 80 countries.
Today, Piccini Group realizes 90% of its consolidated turnover in construction works operating in Italy and overseas with affiliated companies.
Piccini has adopted a structured strategy with regard to sustainable development, enabling it to strike a balance between profitability and the social and environmental impact of its business.
Business Strategy
We do. Worldwide.
Piccini Group has persistently followed a differentiation based strategy focused on delivering high quality thus ensuring customer satisfaction.
Through sound planning based on a thorough understanding of the construction industry sector, Piccini Group has steadily increased its presence in East Europe, Africa and the America's markets.
Construction turnover breakdown
Piccini Group and Sport
We do. To share emotions.
As Piccini Group we share the ethics and values conveyed by sport: performance, competitiveness, surpassing oneselves, having respect for others and above all, team spirit which is essential when you want to synergize skills and talents.
On a short term perspective, sports are a mean of communication among individuals who share emotions and celebrate successes together. On a longer term, sports are a mean for uniting people and cultures, cancelling boundaries.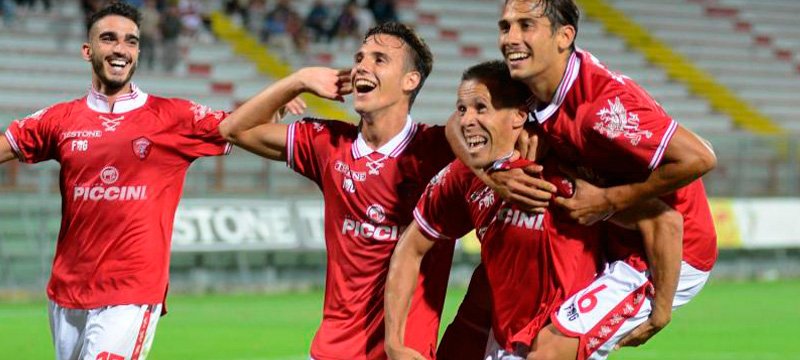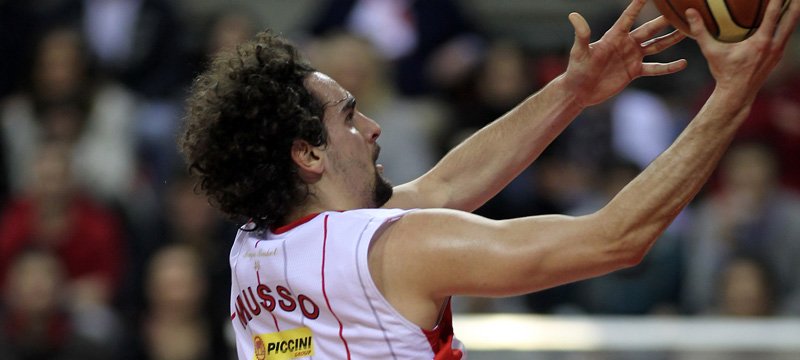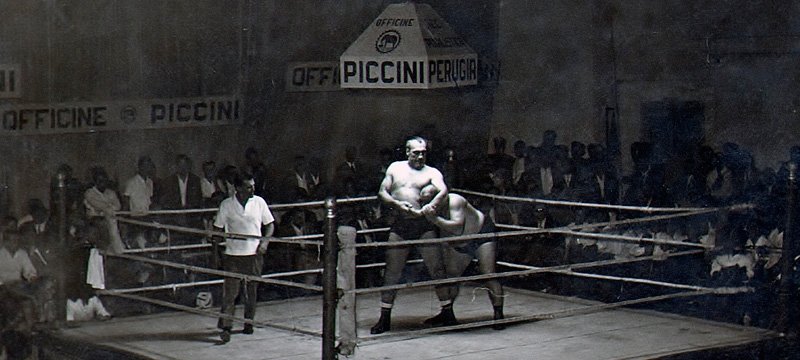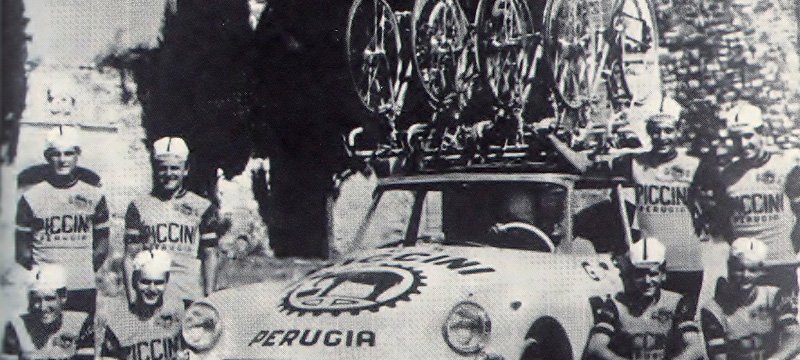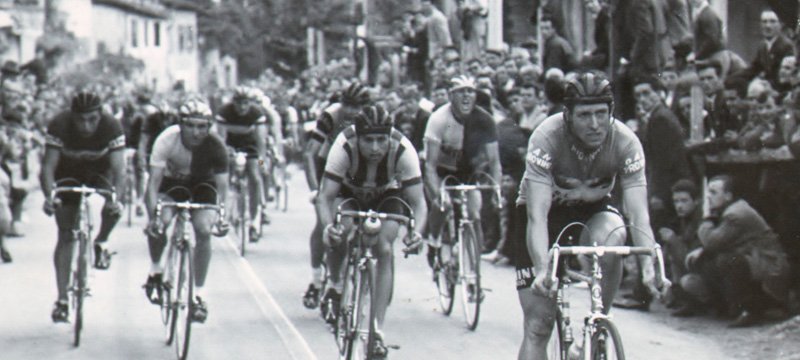 Sustainability
Sustainability is the key driver of our building philosophy.
Sustainability is a pillar of our Corporate Social Responsibility.
Sustainability is our answer to the development challenges of the communities where we are living and operating.
Corporate Social Responsibility
We do. Adding value.
Piccini Group is strongly committed to achieving and maintaining high levels of corporate integrity and ethics. We comply with all applicable rules and regulations.
Our human resources are international, multi ethnical and multi religious. We recognize equal opportunity rights for flexible work, parenting rights as recommended in our administrative procedure guidelines.
Quality
We do. With certified standards.
Quality, reliability, customer satisfaction, innovation and creativity of Made in Italy are our distinguishing touch.
With a long and rich experience in the construction field, we have participated in some of the most interesting and beautiful adventures around the world.
This continuous research of new challenges has driven us to a constant quest for new solutions and better tools to satisfy our customers better and more effectively by staying proactive. Rigorous quality control testing, high performance standards, complementary and proactive partnership, highly skilled competences, combined with a customer driven approach to business, have kept the company at the forefront of technology.
This explains our extraordinary presence in the market for over fifty years and the positive outlooks for the company's future.
Environment
We do. INCREASING AWARENESS.
We believe that progress and innovation can be used for sustainable building. We design and build projects inspired by sustainable criteria. We are scrupulously respectful of international recommendations for a healthier environment.
Piccini Group is fully aware of the wealth and at the same time of the fragility of the territories in which it is working. In concrete terms, we are engaged in building environmentally friendly sites, in preserving biodiversity, in defending and enhancing cultural and natural inheritance, in reducing emissions, in promoting renewable energies.
Health and safety
We do. Safely.
Piccini Group's leading position in the construction sector has strengthened by maintaining high standards of safety in every projects we have been responsible for.
Our approach combines technical field procedures, ongoing trainings, strict instruments handling as well as accident and occupational injuries prevention procedures, project's Emergency Response Plans, during construction and during operation, noise and vibrations protections during construction and operation, waste management during construction and operation; no hazardous materials are used during construction or operation.
Cultures and Communities
We do. For everyone.
Piccini Group's Business is carried out internationally, mainly in developing context where the natural and cultural heritage are often both extraordinary and extremely fragile. That is why we are concretely committed in promoting:
cultural exchange;
programs for health and instruction for all the populations;
social programs for the promotion of human rights;
the fight against poverty;
scholarships for students, researchers and scientists;
archeological explorations, natural reserves construction;
humanitarian missions.
Activity
Through innovation, the Group's core business in the construction field is constantly expanding to include new sectors, such as renewable energies and waste valorization.
Architecture, design and urban planning, constructions, quality control and certification of structures and infrastructures, precast plants, are some of the Group's major areas of expertise. Proposing new ideas, products and services, putting together modernity, quality and sustainability by Re-thinking everyday life.
Original Equipment Manufacturing
We make.
Through its affiliated company, Officine Piccini Spa, the Group is a leading equipment manufacturer (OEM), specialized in the production of a wide range of building and construction machinery.
Main Products
Overhead cranes - Tower Cranes - Industrial cranes - Dumpers - Batching Plants - Crushers - Block Making Plants
Civil works, Buildings and Infrastructures
We design. We build.
The Group's greatest assets are its teams of highly skilled managers with consolidated experience in building hotels, stadia, housing complexes, underground structures and special foundations.
The Group's designers, architects, interior designers, alone or together with some of the world's greatest architectural firms, have endorsed projects of absolute prominence.
The Building and General Contracting activities are supported by technical, legal and financial management to provide Turn Key Projects.
The Group acts with a pool of contractors in Consortium, Joint - Ventures and project financing for huge infrastructural projects such as: roads and motorways - tunnels, bridges and viaducts - airports - railway and metropolitan lines - dams - harbors - water systems - urban parks.
Precast
We precast.
The use of precast concrete in construction is widely regarded as an economical, durable, structurally sound, environmentally friendly and architecturally versatile form of construction.
For large projects, Piccini Group recommends the construction of precast factories on-site, which allow cost reductions, provide local employment and ensure project sustainability.
Piccini Group covers the entire precast chain: from conception to final design and construction, provision of production equipment and moulds, plant installation and operation.
Architecture and Urban Planning
We plan.
Our architects have signeted huge projects all over the world.
Town Master Planning is a technical process concerning the use of the land, protection of the environment, public welfare and design of the urban environment and infrastructures such as transportation, communications, and distribution networks.
The group is also able to provide in - house technical cartography to support urban planning projects.
Research, development and innovation
We test. We innovate.
The Group incorporates leading companies in the field of advanced services for experimental engineering providing laboratory and site testing, inspection and surveys, structural assessment and diagnosis, long term monitoring of structures and infrastructures up to innovative solution for structural strengthening by special materials, supported by long-term investment on R&D.
Main activities
Field and laboratory testing of construction materials - Road pavement testing and soil investigation - Load testing of bridges and viaducts - Structural, geometric and topographic surveys - Thermography, photogrammetric and laser scanning - Structural strengthening by special materials
Waste Valorization
We rethink.
Today, most of the big cities in Developing Countries, experiencing rapid population growth, are faced with Municipal Solid Waste management issues.
Reducing waste volumes, Reusing products at the end of their life, Recycling raw materials, Recovering energy; in a word Rethink waste as a Resource.
This is Waste Valorization.
Our plants, adopting the Best Available Technologies such as Anaerobic Digestion, Composting and Recycling are able to recover energy, organic soil fertilizers and recyclables from waste, creating widespread and inclusive occupation.
Renewable energy
We power.
In the field of renewable energies, the Group has consolidated experience, not only in Photovoltaic, but also in Concentrated Solar Power: the only solar energy generation system suited for arid regions, with thermal energy storage capacity, hence capable of day and night operation.
The group has developed a proprietary heliostat concept based on locally manufactured pre-casted concrete elements which enables very competitive solar field cost.
We design and build solar power plants (PV and CSP Tower) ranging from 1MW to 50MW capacity. Along with our partners we may offer grid connected or standalone solutions.
We delivered.
Companies belonging to the Group have realized works as varied as civil works (leveling works, de-mining, soil stabilization), public and private buildings (hospitals, hotels, housing) and infrastructures (bridges, roads, dams, tunnels, etc.), urban planning, advanced technical services up to Waste Valorization plants.
Career
We give everyone, young talents and experienced profiles, a chance to participate in the writing of our story. A story, which tells how talent and expertise have created the foundations, on which we built our success and which allowed us to constantly expand our horizons and reach as far as we could. To adapt and always push back the boundaries to reinvent ourselves. To create and design what comes next.
Our major asset is the competence and talent of our human resources, whom we give growth opportunities through different personalized paths.
We look for talent worldwide.
Please send us your detailed CV in standard EU format to:
WARNING!
It has come to our attention that various individuals and organizations have contacted people offering false employment opportunities with GRUPPO PICCINI S.A:
IT IS A FRAUD!
PICCINI GROUP Spa never ask for payment to accept job applications nor refer you to a third party to process your personal information. If you wish to apply for a job, please submit your application by visiting PICCINI GROUP Spa official web site. If in doubt, kindly bring this to our attention via email:
info@piccinigroup.com